I am a quirky and creative-minded designer focusing on Advertising and Graphic Arts. Through my extensive culinary background, I have developed a passion for art and design in all forms. Eager to learn and a great team player, my desire to constantly improve myself keeps me motivated.
I am currently seeking a creative position in the advertising or graphic design industries that will allow me to use my design skills in both individual and collaborative team settings, while also continuing to grow my knowledge and abilities in the creative fields.
Please contact me with any further questions or inquiries!
Goyette Mechanical
Dispatcher
March 2019 – February 2020
December 2020 – present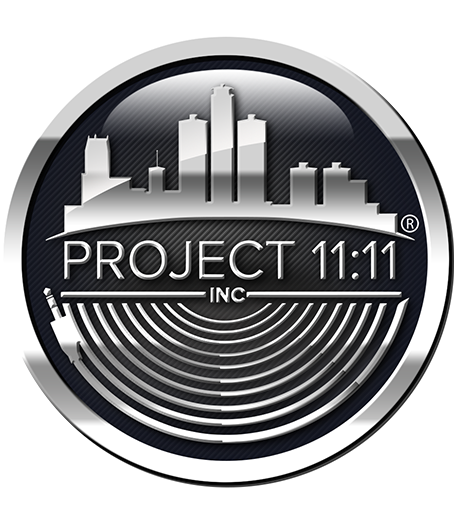 Project 11:11/Patient Station
Graphic Designer
October 2019 – October 2020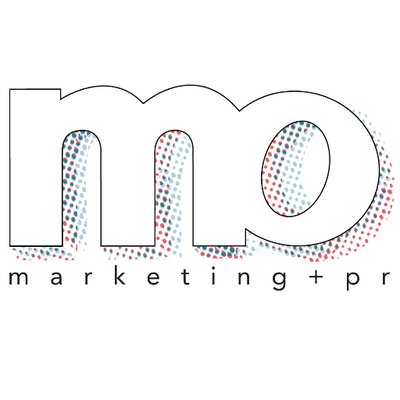 mo marketing + pr
Graphic Design Intern
January 2018 – April 2018
Oakland University
Bachelor of Integrative Studies 
Minors: Graphic Design & Advertising
January 2017 – June 2018         GPA: 3.67
Culinary Institute of Michigan
Associate of Science – Culinary Arts
September 2012- May 2015